Support Emerging Artists and Designers
Be the first to support limited edition works by independent designers and artists around the world. Made using only the highest quality materials in highly limited quantities.
Kimmy J.
Kimmy J. is a rising Korean fashion brand with a fusion style of punk and street with a dash of colour. She has not only graced the runway at New York and Seoul Fashion Week but has now dressed Korean Pop Supergroups TWICE and SHINEE.
Read More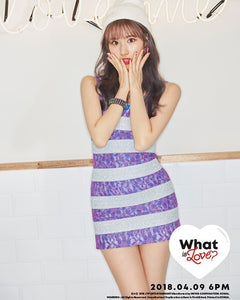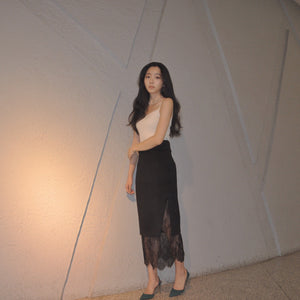 Scarlet Wu of Peach Vodka
Scarlet Wu is the Chinese Designer leading fashion house Peach Vodka. She leverages her background to create a modern fusion of eastern and western aesthetics. Creating clothing of the highest quality.
Read More